Keep your brand top-of-mind
with a unique client reward
Give your clients the benefit of Passport and
grow your business with a valuable program
that offers customized branding opportunities
and top of mind placement.

Powerful Incentive
Classy, useful, impactful. When you provide the benefit of a Passport membership, your clients enjoy valuable savings they can use again and again.

Personalized
You'll not only have the opportunity to personalize your incentive upfront, but you'll also receive ongoing exposure through our digital monthly newsletter featuring program updates, restaurant and consumer tips and chef spotlights.

Top of Mind Awareness
Each time your client interacts with the Passport program, or receives a Passport communication, they will be reminded of you and your brand.
Brand Awareness Made Easy
Passport makes it easy to provide your clients with a powerful incentive that delivers benefits they can use again and again. Recipients will receive a Passport membership that features your branding and grants them access to an exclusive savings network.
Through our website, you may view all discounts available to you as part of your membership as well as redeem offers online. You can search available discounts by keyword, browse by categories, sort by nearest offers, new additions and more.
Passport's mobile app allows you to access offers on-the-go while locating nearby participating restaurant and merchange discounts that accept your membership.
We love to hear from our members and we greatly value your suggestions for program additions. We track all suggestions that are submitted and do our best to add them to the program.
Member Support
Our dedicated Member Relations Team is here to help! If you experience any issues using your membership or have general program question, our Member Relations Team can be reached by phone or email during normal business hours.
Offer Redemption
Enjoy discreet and professional redemption each time you use your membership. Your dining companions will only know you're saving if you tell them!
Ongoing Discounts
Passport features ongoing, consistent discounts. No one-time daily deals here! Our average ongoing discount is 20% off for merchants while participating restaurants offer a second entree compliments of the house every time you dine.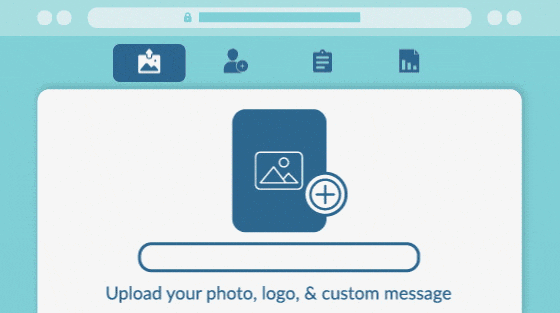 A Sample of Our Client Rewards Partners
COVID 19 UPDATE:
Passport – Midwest
is committed to helping our members and partners during this difficult time. Committed to helping you build your business. Committed to providing you and your clients an even greater and more meaningful value. Temporarily we are making our Cobrand Client Rewards program available at a discounted rate.
Our 100 card rate will be available on all orders of 10 or more cards. ($39 per card)
WHAT CAN PASSPORT DO FOR YOU?