Exclusive Member Savings
at top restaurants & more
Gain access to our network that provides meaningful everyday savings, including unmatched dining benefits with additional discounts from 3500 merchants with 11000 locations.
Save at Over 800 restaurants and 3500 retailers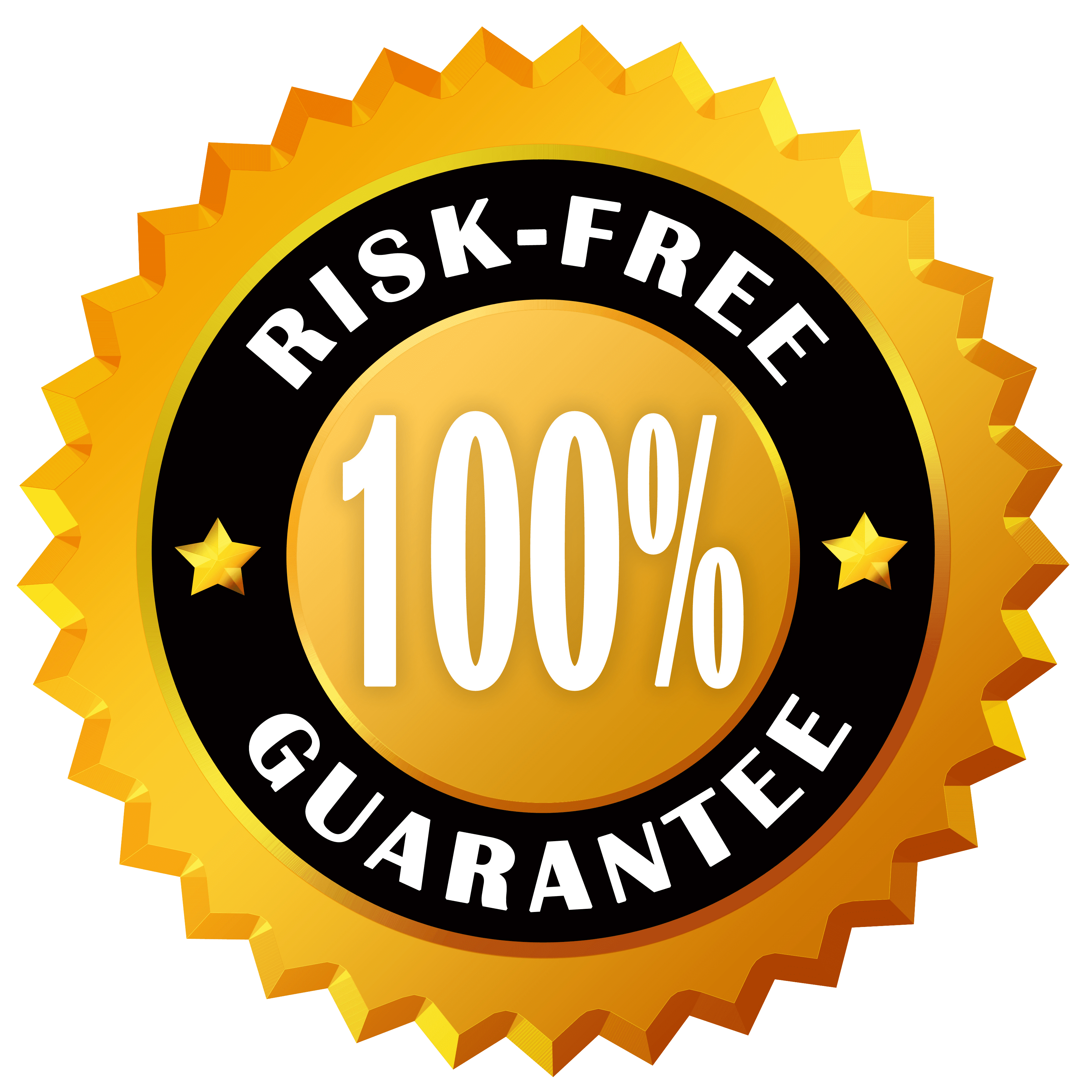 Ongoing SAVINGS with discreet redemption
Unlimited Use... Go to the same restaurant over and over again - No LIMITS
Restaurants
Receive the second entrée compliments of the restaurant. At fast-casual restaurants, members receive 20% off the total bill.
Local Merchants
Neighborhood offers include local shops and retailers, auto repair, car washes, gyms/fitness classes, salons & spas, childcare, attractions, recreation, and more.
Online Merchants
Recognizable national brands with a wide selection of online and travel offers, including electronics, clothes & accessories, tickets & attractions, hotels, rental cars, and more.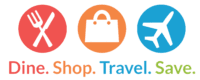 Website
Through our website, you may view all discounts available to you as part of your membership as well as redeem offers online. You can search discounts by keyword, browse by categories, sort by nearest offers, new additions, and more.
Mobile App
Passport's mobile app allows you to access offers on-the-go while locating nearby participating restaurant and merchant discounts that accept your membership.
Suggestion Form
We love to hear from our members and we greatly value your suggestions for program additions. We track all suggestions that are submitted and do our best to add them to the program.
Member Support
Our dedicated Member Relations Team is here to help! If you experience any issues using your membership or have general program questions, our Member Relations Team can be reached by phone or email during normal business hours.
Offer Redemption
Enjoy discreet and professional redemptions each time you use your membership. Your dining companions will only know you're saving if you tell them!
Ongoing Discounts
Passport features ongoing, consistent discounts. No one-time daily deals here! Our average ongoing discount is 20% off for merchants while participating restaurants offer a second entree compliments of the house every time you dine.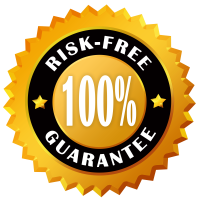 PURCHASE A MEMBERSHIP TODAY