Refer a new member and you get a $10 credit towards your renewal. 
They get a $10 discount.
Simply fill in the form below and click Submit.

Got questions? Call us! 1-888-273-6392.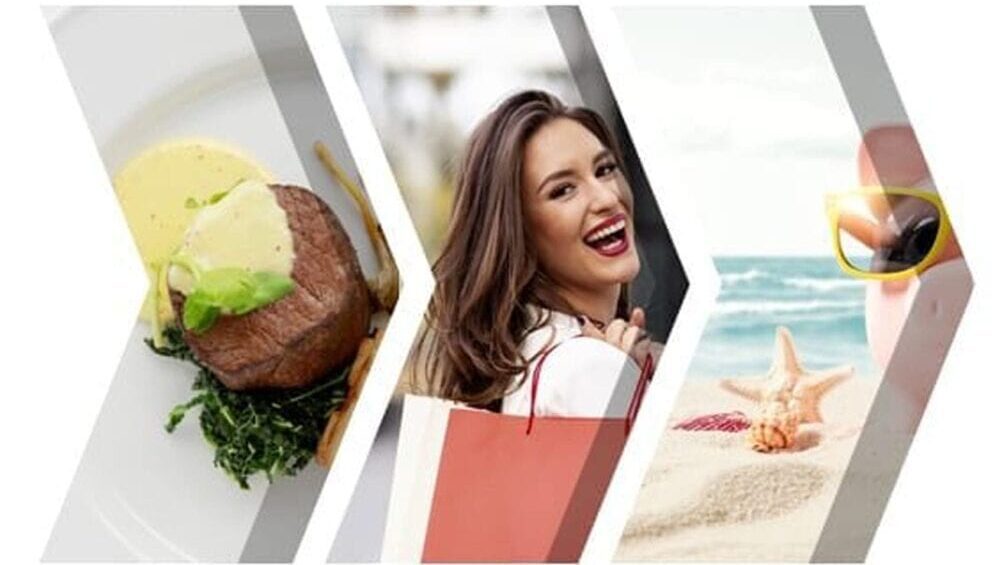 We do all the work and you get all the benefit.
Send us their name and let us go to work for you today.
Everyone you refer will be honored with the same integrity and quality service you have received.
Their personal data, just like yours, will be protected with the highest industry standards and will never be shared or sold.
There is no limit to how many referral checks you may receive.